New album 'INTO THE NOTHING' out now on streaming and CD. Twelve tracks of crushing melodic metal.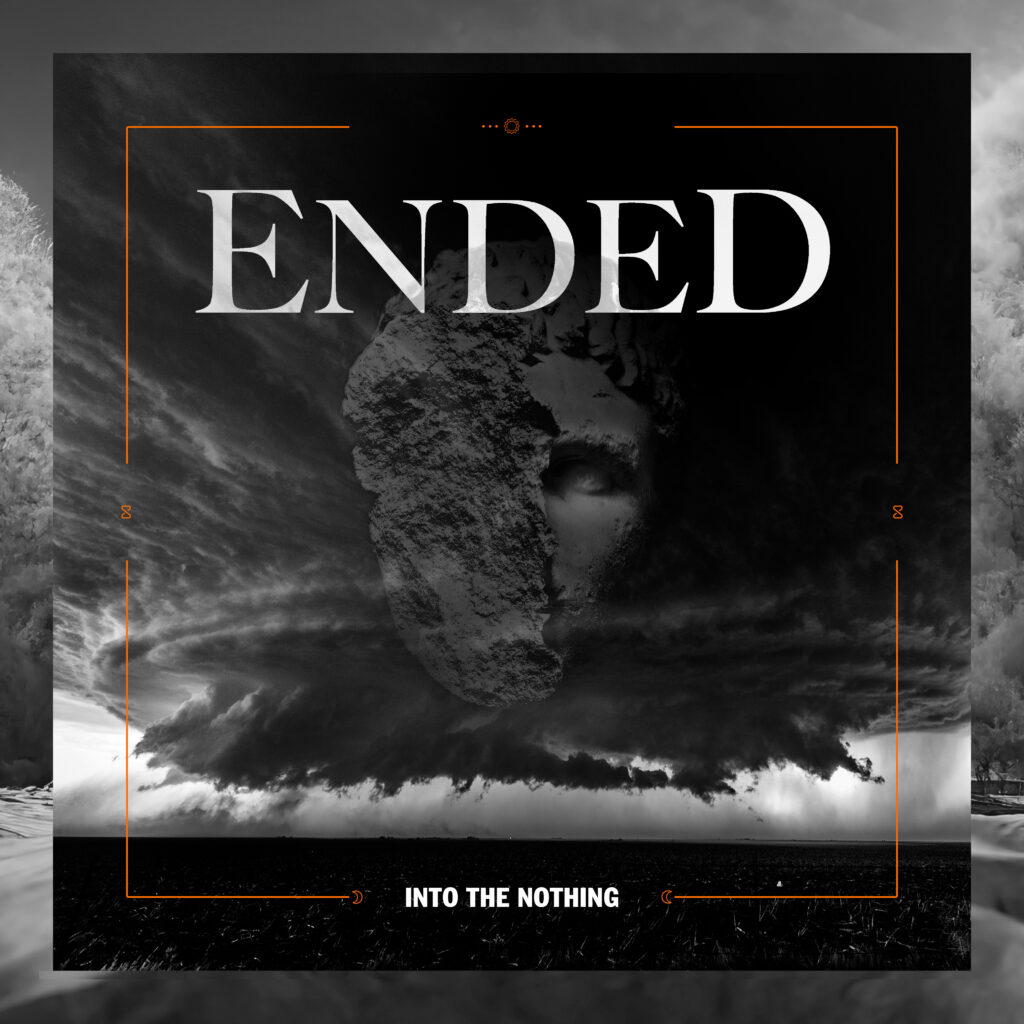 Ended announce new album
Swedish melodic metal band Ended has signed with Melodic Passion Records to release their third studio album 'Into The Nothing'.
The album was released on February 24th on CD and Digital.

Watch the new video for 'Collateral'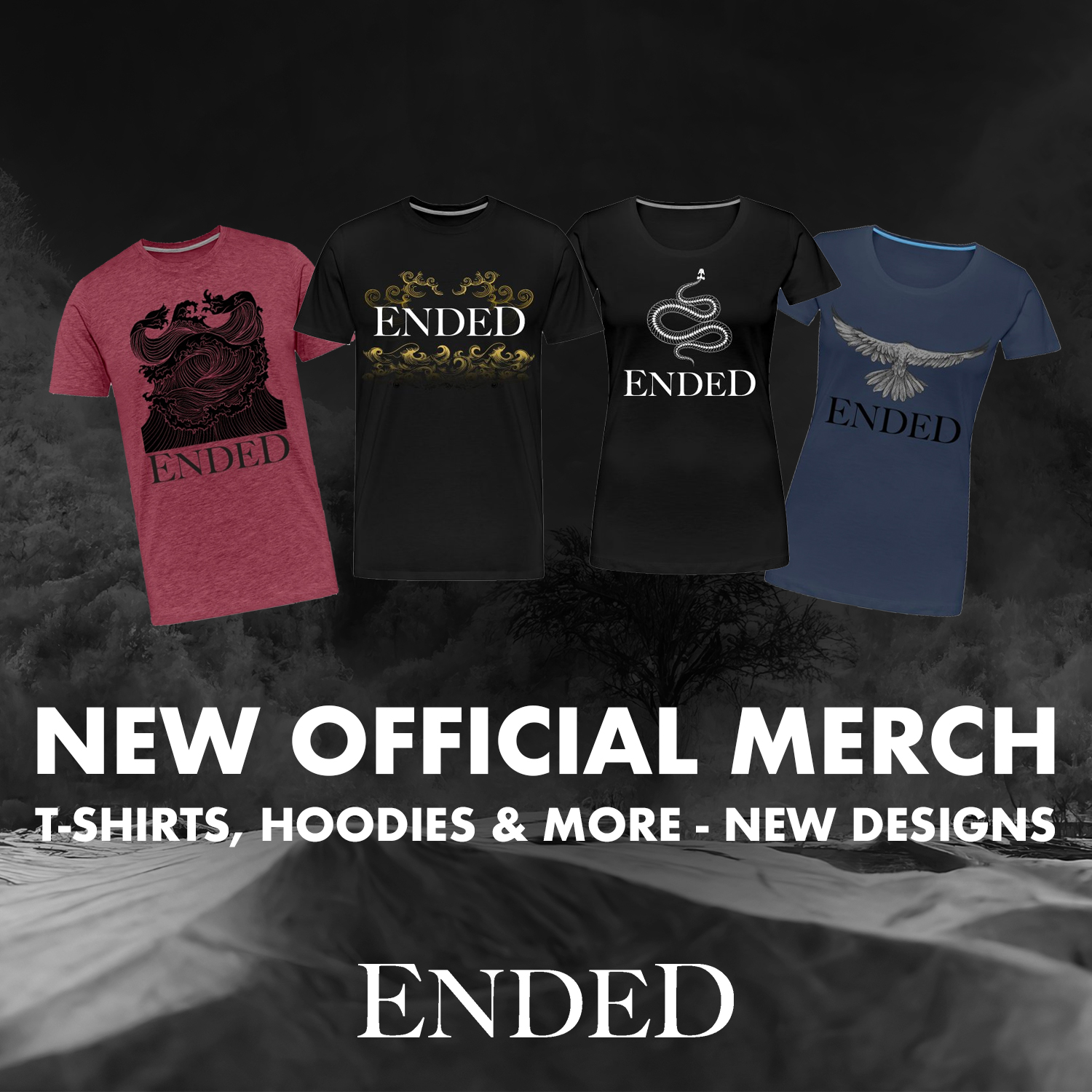 Booking & management
Press & Interviews